Stylish Urdu Font free download. Download all AlFars Urdu fonts family.
Discover the latest collection of stylish Urdu fonts for the year 2023. Welcome to the top destination for stylish Urdu fonts, where you can download a wide variety of fonts for both PC and Mobile. We take pride in offering an extensive collection of over 1000 of the best Urdu fonts available.
Today, we are excited to introduce you to the unique styles of Urdu fonts that have never been seen before on the Internet. These popular and stylish Urdu fonts are exclusively posted here for the first time.
If you're a graphics designer on the lookout for new stylish Urdu fonts and struggling to find a reliable source where you can download them for free, look no further. We have more than 20 fonts categories and thousands of stylish Urdu fonts waiting for you. All fonts can be easily downloaded in .ttf format.
As a professional graphics designer myself, these fonts hold a special place in my heart and are my personal favorites.
Pakistani Urdu font free download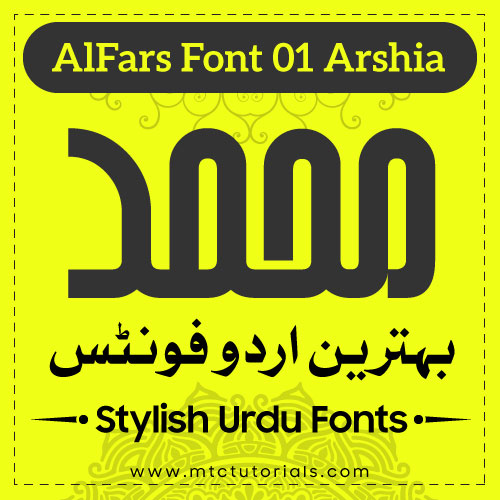 Stylish Urdu font for Android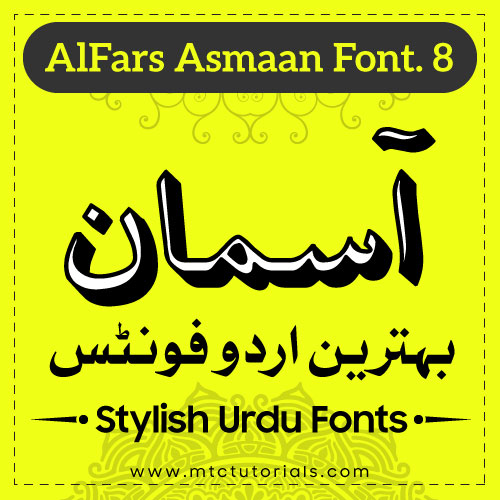 Stylish Urdu_font download