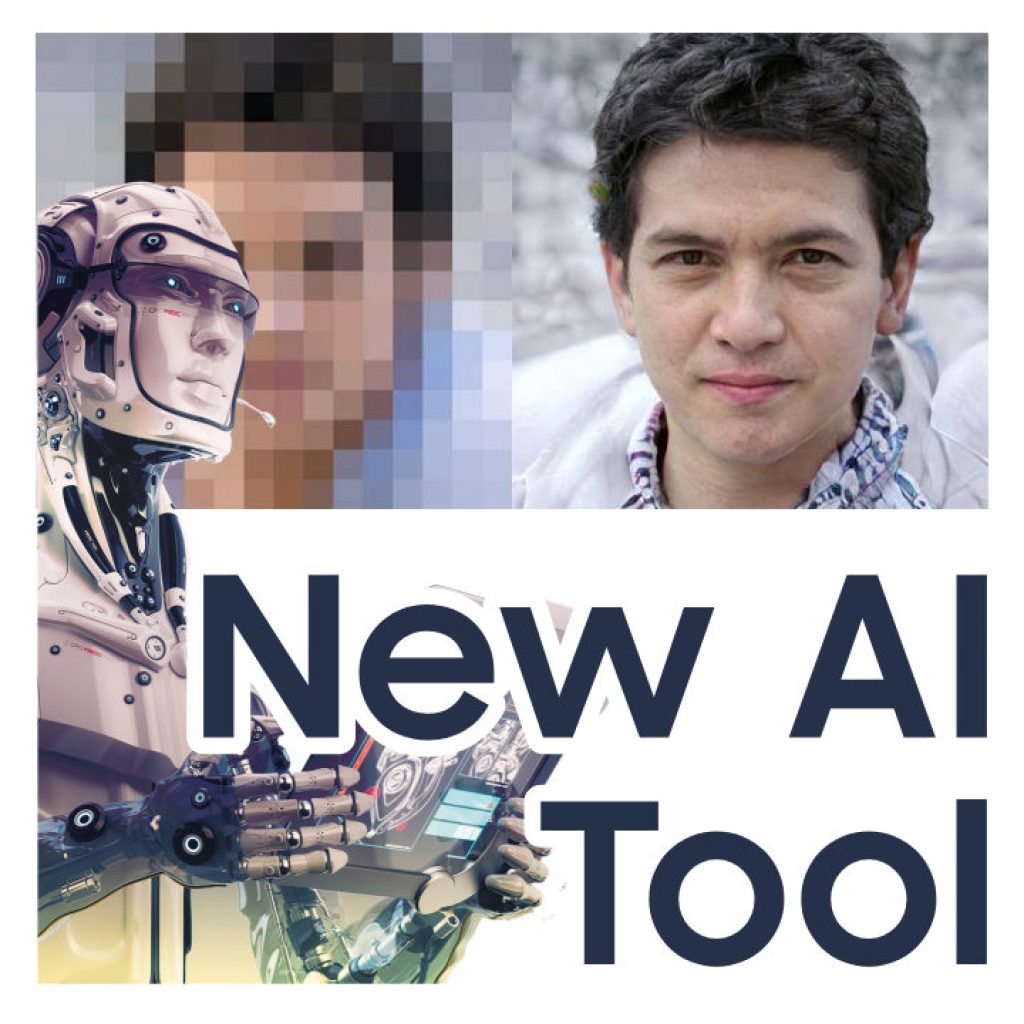 California: Tech giant Qualcomm has introduced a new artificial intelligence tool that can turn your sketchy sketch into a masterpiece.
This software is amazingly different from other such software and does not require internet to use. This feature can make it a great mobile in the future.

The company claims that this enhanced image will be completely private and no data will be backed up to any third-party cloud.
Related articles
According to a Qualcomm spokesperson, generative AI has taken the world by storm and changed the way content is created from traditional methods.
The spokesperson said that users can add text to the control net along with an additional image for the creative process.
The selected images can be anything from sketches to photographs while a new version of the image can be created through artificial intelligence using text.
Downloads