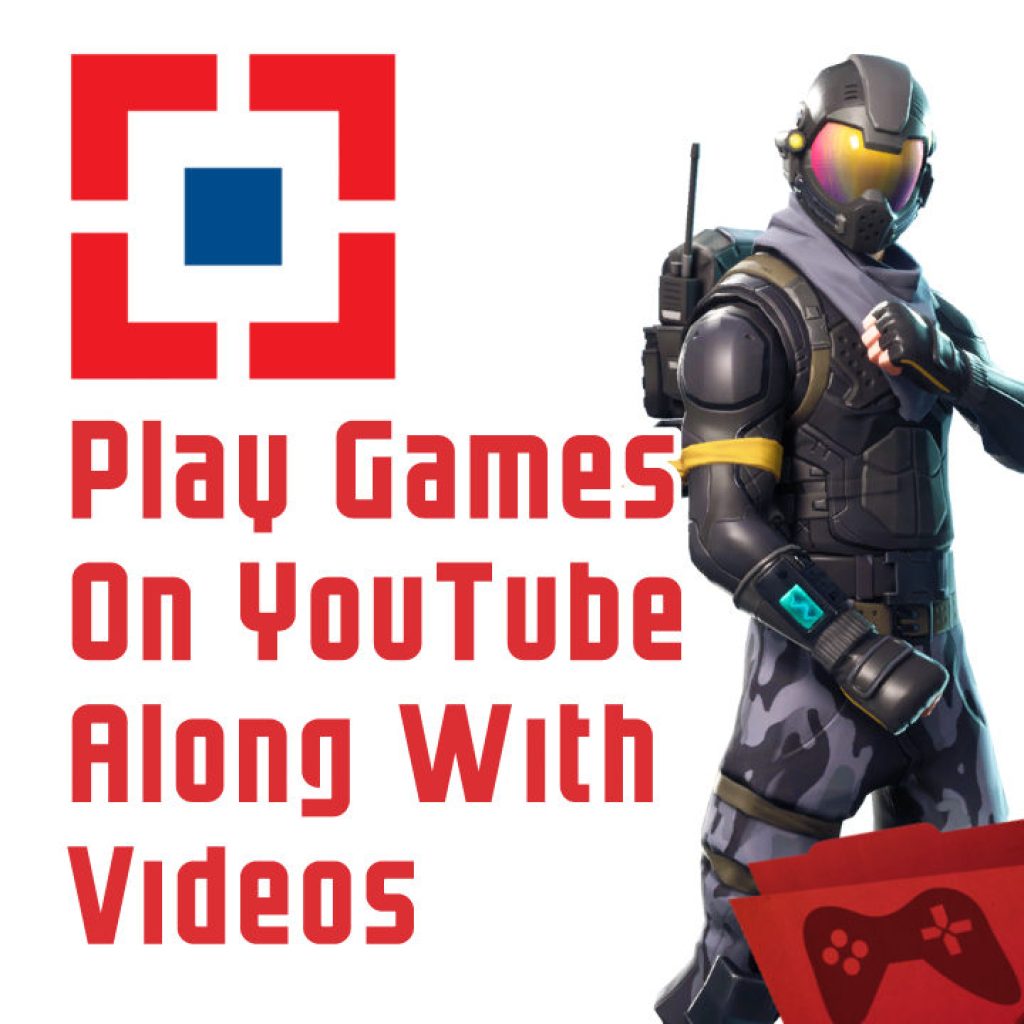 California: The famous technology company Google is going to introduce online games as a potential source of income for YouTube.
According to the sources, the test was not for any device and the games that were possibly fed are available on both mobile and desktop.
Related articles
With this feature, users will be able to play games on YouTube using a web browser or an app (be it Android phone or iOS). According to the report, several games are currently available for testing, including one called Stack Bounce.
The video hosting platform is already making money from gaming live streams but this feature will give the platform a new source of revenue.
Downloads