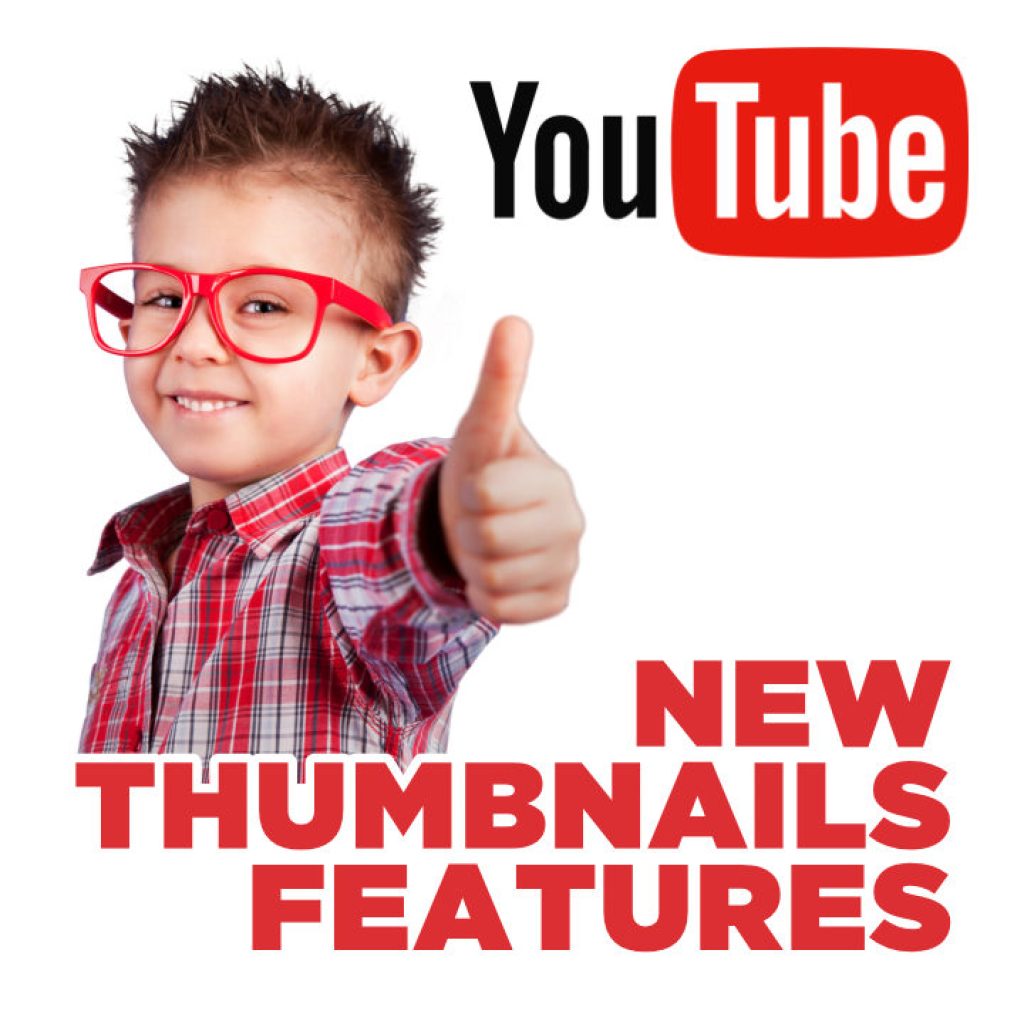 YouTube has introduced a new option for choosing the best thumbnail, in which you can choose one of the three best thumbnails. Photo: Courtesy of Social Media Today

YouTube
Menlopark: The Internet's largest video streaming website and app, YouTube, has made it easy for video creators to choose attractive thumbnails.
Suppose you have created more than one thumbnail for your video, vlog or podcast etc. then the studio will give it a percentage based on its extensive experience and thus you can choose the best thumbnail or title.
Related articles
A feature called 'Test and Compare' in YouTube Studio will select the best among three thumbnails at a time. This will help you to attract your viewers and entice them to watch the video. YouTube has also explained it with an example.
The same example also includes 'watch time', which is also a measure of video popularity. According to YouTube, the thumbnail is extremely important. Using this you can show your video to more people. Even the best channels pay unusually high attention to the thumbnail. They try to make thumbnails from professionals.
Similarly, the number one YouTuber 'Mr Best' also pays a lot of attention to his thumbnail. According to some analysts, a six-person team designs the best thumbnails for them. Even up to 20 thumbnails of one video are created.
YouTube has said that the beta option for selecting A and B thumbnails will be rolled out to "thousands of YouTubers" soon. But it may take a few months.
Downloads